Interactive: When You Need to Focus, a Microsite Might be the Ticket!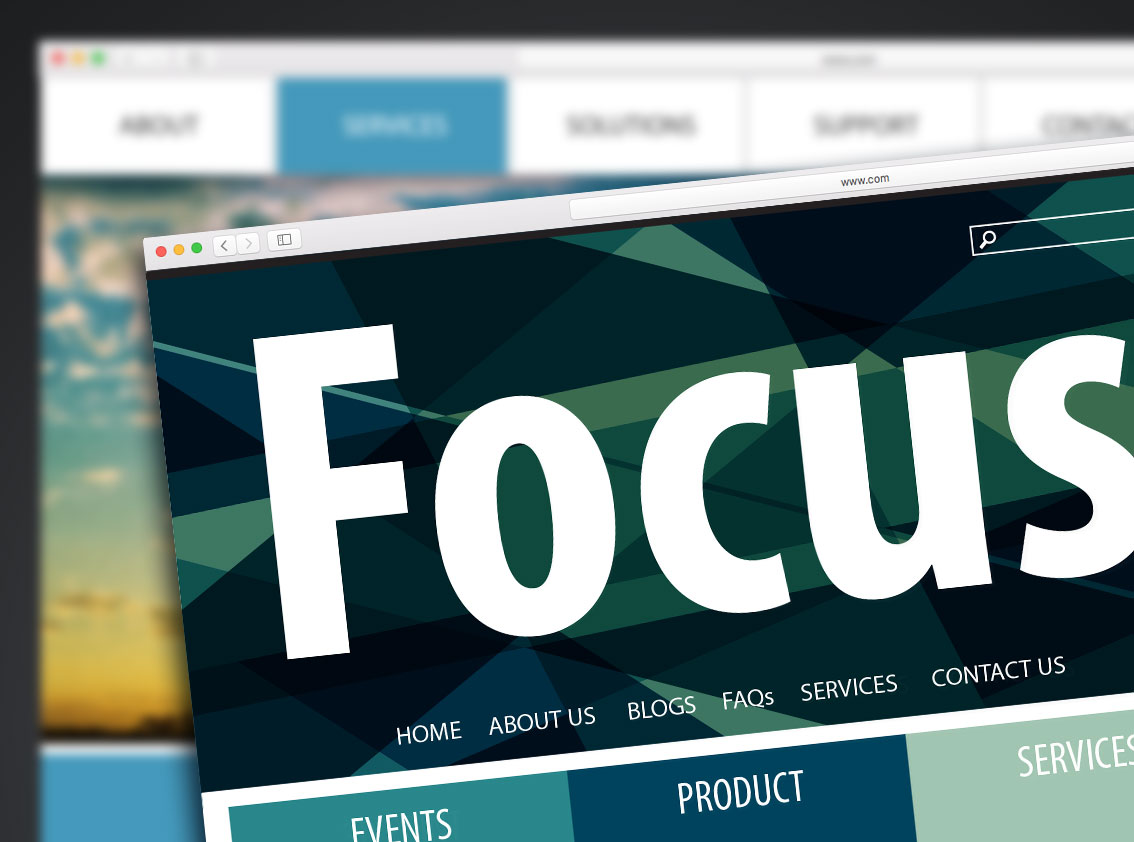 How do you engage your audience with new content in a unique and captivating way? Put a microsite to work for you on your next product launch, brand promotion or special event!
According to Webopedia, "a microsite is a separate page of a website that has a separate URL than its home page and is used to provide information about and/or promote something that is related to the home page." Quite often microsites end up being more than just a page, usually several pages, especially now with the increasing demand for digital content and social media connection.
But why would you use a microsite? Your company has a website, a good one! It took months and months of strategic planning, asset management and development. Its performance on search engines is great, connected with social media, deeply comprehensive with corporate data and follows stringent corporate graphic standards. Nice, but once in place, often complicated to update or add to. A microsite can take advantage of the latest in coding, is usually fast developing and exceptionally mobile friendly. It allows you to break away from the mold of the corporate site and design to the specific needs of a particular brand or event. Since your not building an entire new company website from the ground up, if some assets already exist, it can be relatively inexpensive.
With a microsite, you've created another avenue for prospects and clients to find your company on the web and learn more about you. It gives you the ability to more easily target a specific market, use SEO for targeted keywords, load up with Rich Media and capture customer's emails for specific product notifications!
The microsite is a means to break away from the distractions that come with your busy corporate site. It allows you to focus on a single product or brand, augment a promotion or giveaway, reinvent a product's brand or launch a campaign. By creating a web presence focused solely on this new product or event, you give your audience a better opportunity to immerse themselves in your brand, learn more about a product or participate in a promotion. After all, isn't focused engagement what we're all striving for!
To see samples of some of the Interactive work TGC has created for its customers or look up previous TGC Highlights and Insights, please go to our portfolio.
Written by:
Michael G Giblin