Print: In a digital world is print still relevant?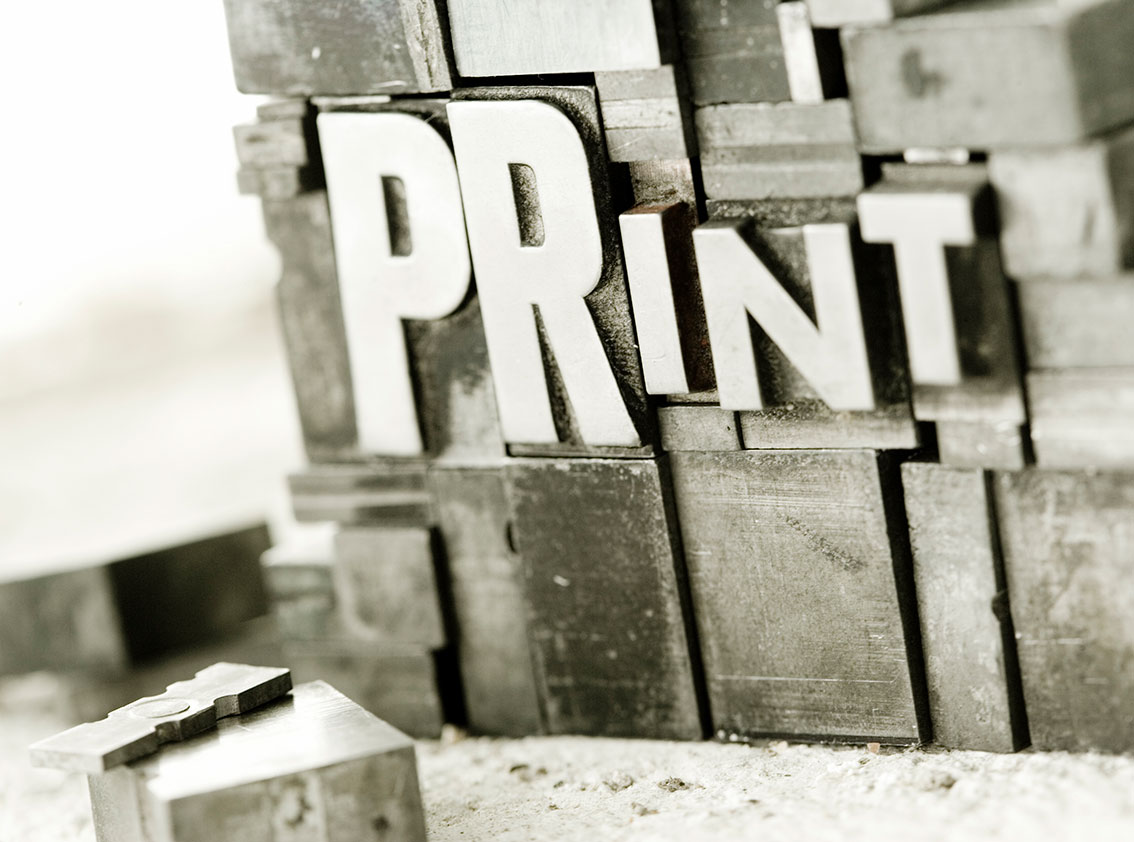 With the digital age upon us, and everyone communicating one way or another via the internet, it's not surprising that more and more marketing strategies are digitally driven. Digital advertising and e-blasts are quickly becoming the "go-to" method for reaching customers. But are you truly reaching potential customers with this marketing strategy? There seems to be an underlying trend that if it's "digital media", it has to work because it's technology driven. So what does this say about print…is it still viable or even necessary? The answer is YES!
With more and more filters blocking your digital message, it can be difficult to break through to potential customers. Regular mail on the other hand, still makes it across most people's desk. Printed brochures and "snail-mail" campaigns that are well designed, eye-catching and meaningful can reach intended targets and help open up digital access with the right call to action!
Even better, combining a digital marketing strategy with a print strategy can be the answer to cover all bases. Digital printing and on-demand printing cost are more affordable than ever, allowing for your marketing budget to re-incorporate this valuable media.
Digital printing presses are increasing in size enabling for more creative freedom with shorter press runs. Setting up a print-on-demand virtual "store" allows customers to select the information they want and order the prints they need, when they need it.
Don't give up on a time tested way to inspire and entice new and current customers to connect with your business.
To see samples of some of the Print work TGC has created for its customers or look up previous TGC Highlights and Insights, please go to our portfolio.
Written by:
Thom Richter